While we love our eclectic West End Salon in beautiful Portsmouth, NH, it's our talented and professional staff that separates e⋅clips Salon from the competition! Get to know your new stylists, esthetician and nail professional, and then give us a call to book your next appointment at 603-427-5555.
Diana, Master Stylist & Owner
Master Stylist and Owner of e⋅clips Salon, Diana knows how to bring out the best in you! Diana has dedicated her entire adult career mastering her craft in the beauty industry, and has been servicing clients around the seacoast area for 35+ years. She prides herself in knowing that a proper consultation is the most important part of your service with her.  Whether you're looking for a rich color, dimensional blondes, or something in between, Diana delivers and she pulls it all together with custom haircuts and blow-outs for a finished look. Prior to opening e⋅clips Salon, Diana successfully owned, operated and worked behind the chair in someone else's salon to realize her true calling and hence, e⋅clips Salon was born.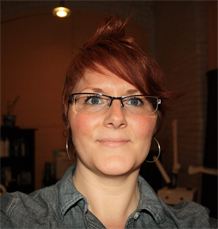 Amanda Wells, Esthetician
After attending UNH and working in the restaurant industry for many years, Amanda began working at a Day Spa and fell in love with the skincare industry.  Amanda graduated from the Institute of Skin Science in Rye, NH and received her esthetics licenses in both New Hampshire and Massachusetts.  Her career took her around the seacoast before settling in at e⋅clips Salon.  Amanda's goal is to pamper you from head to toe and to bring out your individual, natural beauty.  Amanda uses state of the art and natural skincare products, including a vegetable based eyelash tint, and a gentle hard and soft waxing system. 
Visit www.skincarebyamanda.com for specials and service updates, and follow her on Facebook.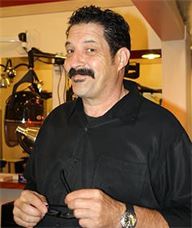 Micheal grew up around the hair industry and has been a Licensed Cosmetologist for over 30 years.  He has plied his trade in Portsmouth NH for his entire career, calling the seacoast his home.  Micheal enjoys interacting with his clients and loves all aspects of hair design from cutting, coloring, highlighting, styling, smoothing/straightening, permanent waves and facial waxing.  Micheal offers his services to entire families, and he is available 5 days per week including 3 evenings for your convenience. Micheal uses Matrix Colors and Styling Products.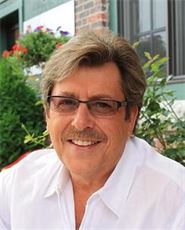 Jesse has been providing professional hair care on the seacoast area for over 35 years. He is a certified hair color technician, with a wide range of skills: color consultations, traditional hair cutting, razor cuts and various color techniques including color corrections. Jesse was first trained as a barber, then later finished cosmetology school to further enhance his professional skills.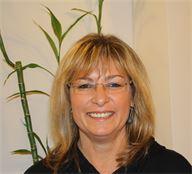 Previously of Salon Paragon, Pam brings over 30 years of industry expertise with her to e⋅clips Salon.  Pam has been with us since 2011.  She loves interacting with her clients and enjoys all aspects of hair design including coloring, haircutting, perms, foil and cap highlighting, styling and blowouts.  When Pam is not at the salon, she enjoys spending time with her family, pets and rescuing feral cats.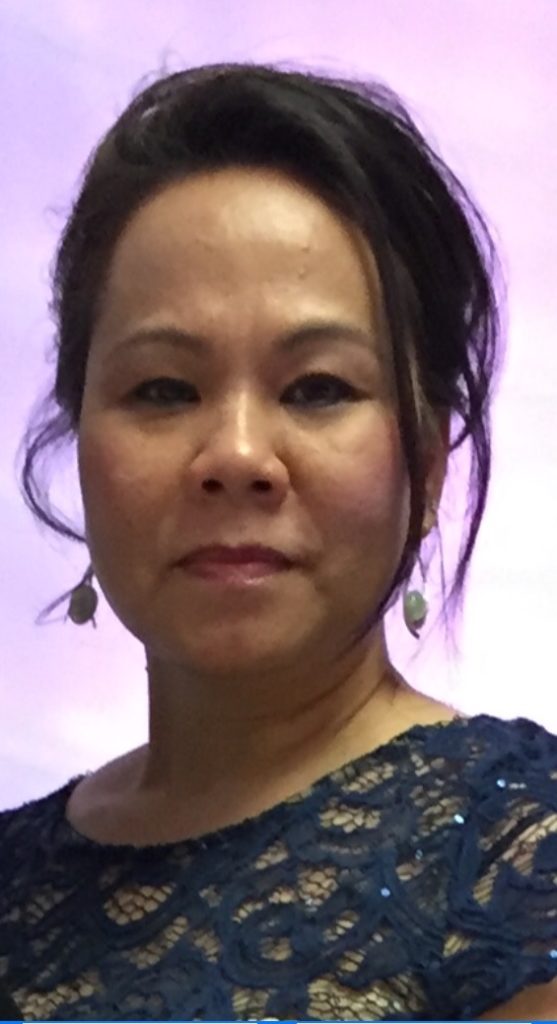 Vicky Luu, Nail Technician
Vicki graduated from the Portsmouth Beauty School in 1998.  Since then she's watched the nail industry evolve for the better.  Vicki joined e⋅clips Salon in 2013 and has since satisfied the needs of not only her own extensive client base but also the many clients of the e⋅clips team.  Vicki remans true to what she learned in school and never takes any short cuts.  Vicki takes pride in what she does.  When she's not with a customer you'll always find her sanitizing the tools and equipment of her trade.  Vicki has been a Self-Employed Nail Technician for over 10 years which allows her to accommodate each client's schedule.  Vicki specialize in manicures, pedicures and paraffin treatments.  Her services include:  OPI Acrylics, Dip Powder, OPI & Gelish Gels and Mood Colors.  When she's not in the salon, and that's very infrequently, she enjoys spending time with her family and friends.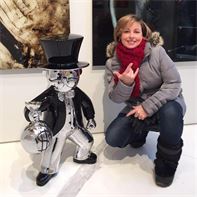 After living in Florida for 12 years, Liz returned to the beautiful NH Seacoast in 2011. She previously worked in Portsmouth NH before joining e
⋅
clips Salon in 2014. Liz uses the "organic and natural" hair color line All-Nutrient, which is free of sulfates, plastics, and any other synthetic ingredients that strip the hair. The results are a beautiful, intense hair color that's good for you! In addition to precision haircuts and razor cuts, Liz excels in hair coloring, highlights, low-lights, dimensional blonding, keratin smoothing/straightening, corrective color and blowouts. She keeps with the industry trends and enjoys newer techniques such as Strand-Lights (baby lights), Foilayage, Fantasy Colors and Balayage. One of Liz's best attributes is the ability to listen to her clients and deliver upon that. She goes above and beyond insuring a client consultation prior to any service, and carries it through with strong attention to detail resulting in desired results before you walk out the door. Don't be surprised if you get a follow up postcard in the mail from Liz. She makes every effort to reach out to new clients to ensure continued satisfaction. Liz's business mantra… "I am grateful for the privilege to have clients in my chair, the opportunity to make them look and feel their best, and for the relationships that are established." Liz invites you to follow her on
Facebook
and
Instagram
, or visit her website at
www.TalkingHedz.net
. Will you be featured next? Book directly today by calling or texting Liz at 603-702-1455. Whatever your goal, Liz will help you achieve it!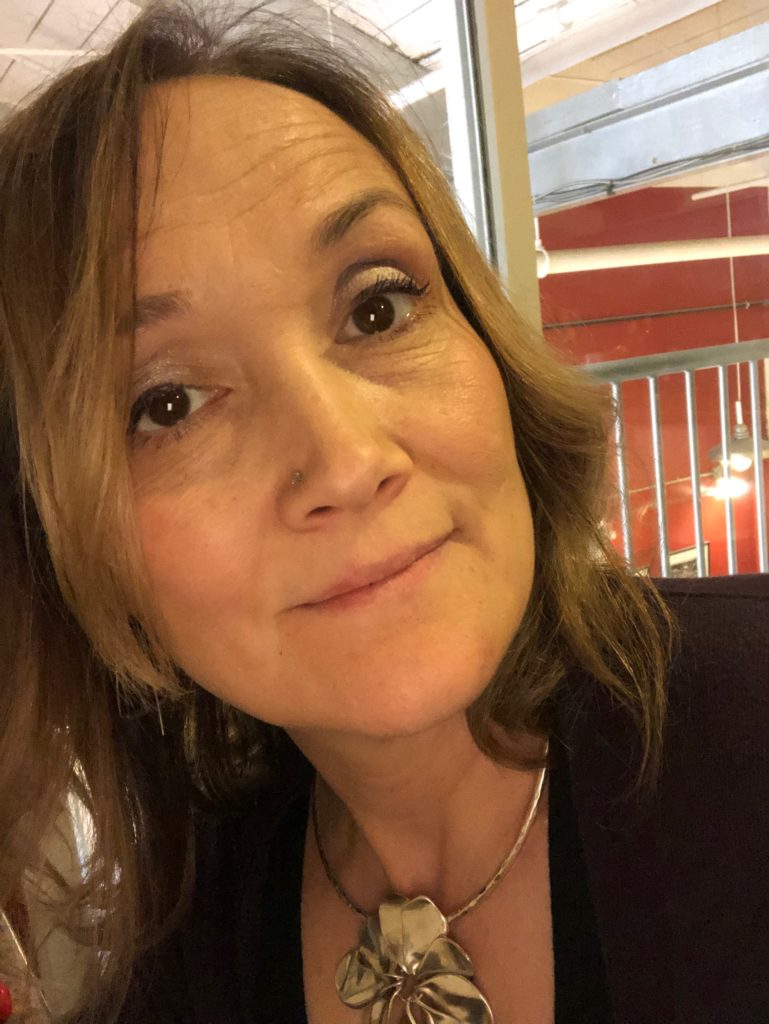 Serena Beauchesne, Stylist
Meet Serena!  Serena has been part of the e⋅clips staff since 2015.  Prior to e⋅clips she spent four years at the Kathleen Gregoire Salon in Market Square.  Serena is multi-talented and passionate about the industry.  In addition to an array of hair services offered, she also performs facial threading.  When not at the salon or with family, Serena enjoys spending time at her gym, paddle boarding and knitting.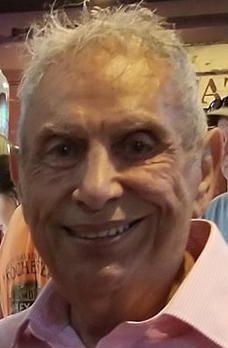 Louis Terramagra, Stylist
Louis Terramagra from Boston on Newberry Street owned two salons named Terramagra and Renaissance before opening Terramagra Salon in Portsmouth NH in 1983.  His career spans many years and the result is excellence in all forms of color and styling.  Louis is currently taking clients and appointments may be made by calling 
603-944-3487.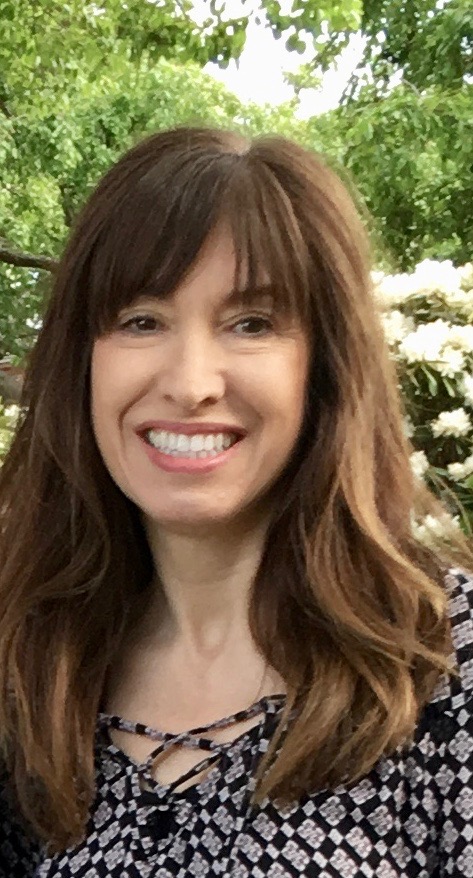 Lisa is a Portsmouth native who has been passionate about hair her whole life.  She owned and operated her own hair salon in Portsmouth for 8 years.  Now with over 25 years of experience, Lisa is skilled in precision cutting and working with her clients to get just the right look.  She loves working with the e⋅clips Salon team and her outgoing nature makes her easy to communicate with during consultations.  Her attention to detail means that she always strives to give you the perfect look.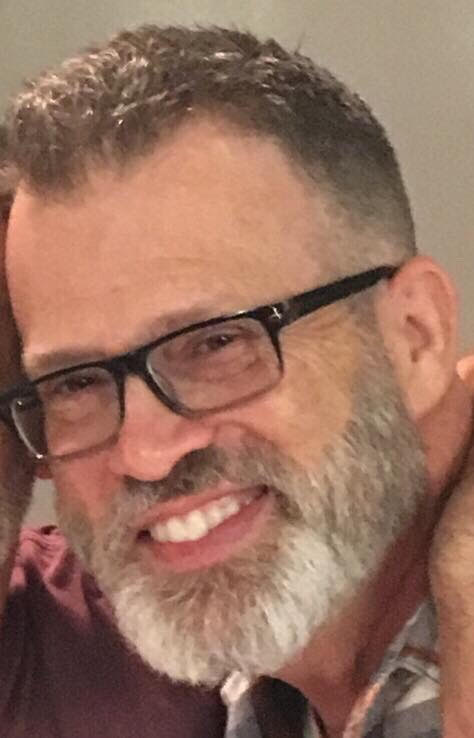 Douglas comes to e⋅clips Salon with 30+ years of designing experience. He has worked with many different color lines to find the one that best suits his guests. He excels in many aspects of precision cutting, coloring, foiling and barbering.  He will make you feel special from the first consultation throughout the whole entire experience at e⋅clips Salon.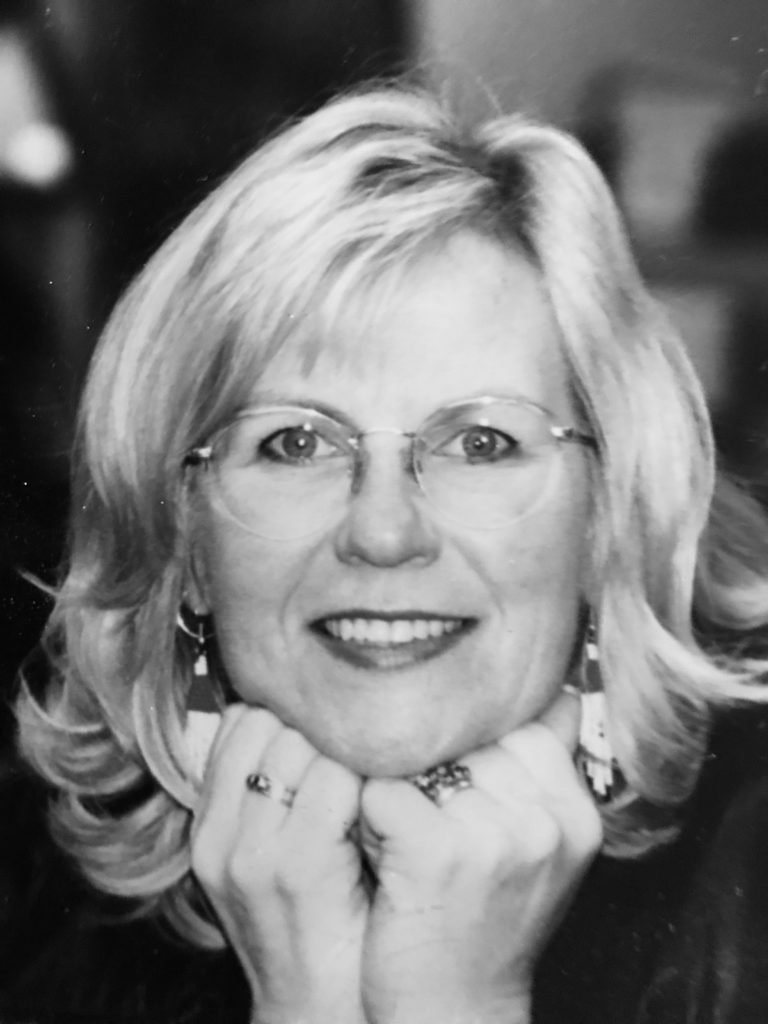 Sheila Philp is a Master Stylist and Certified Master Colorist. An experienced stylist, she offers precision cutting, smoothing treatments and perms as well as her specialty color services. While Sheila loves every aspect of the color field, she excels in blondes, reds, foiling, foilayage, balayage and has a blast with fashion shades.  She believes in collaboration between stylist and client, whether to achieve a classic look, latest trend or an artful, innovative combination of the two.  This is further enhanced by the use of the finest styling products and superior color line to perfect the experience. Her philosophy is that while hair fashion can be a fun process, the ultimate goal is making the client look and feel their best!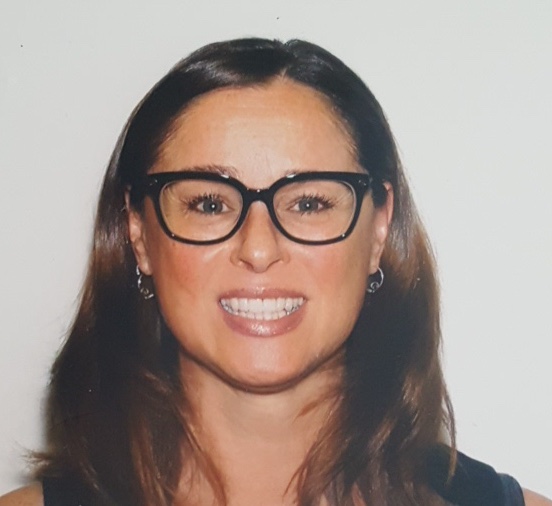 Laurentine Newton Cote, Barber/Stylist
Laurentine is a 30-year veteran in the hair business. After attending an exclusive school receiving her degree in both barbering and cosmetology, she spent some time doing hair backstage at Runway shows.  A previous salon owner of 5 years, Laurentine relocated to Portsmouth in 2012 and insists that it is the best city to be in!